Bio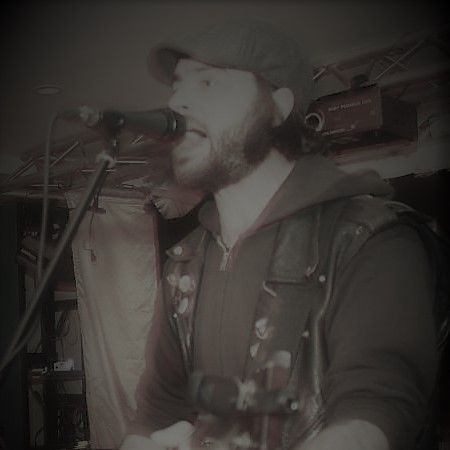 Timothy Street
This musical journey began at the turn of the twenty-first century as a teenage rebel growing up in the heart of the port-city of Halifax, Nova Scotia. I discovered my passion for music and songwriting at a very young age. I started out busking on the streets downtown or on the waterfront and playing songs I wrote in open mics and coffee houses, where I fell in love with being on stage and performing.

As an introvert I have a lot to say and music is my way of saying it. I also have a big heart and value the importance of social activism. Music has always been a great way to promote meaningful messages, bring people together, and raise a lot of  funds for those who need it most. I have a hard time turning down the chance to play a benefit concert for any worthy cause.

In the years since starting out, I've been fortunate enough to play in countless bands, many of which have released studio albums, performed at large music festivals and sold-out venues, or toured around the country or abroad. I've spent many years discovering and cultivating a unique sound and musical style with the help from the many friends and musicians I've performed with. Today I can keep a tune on anything from the guitar and piano, bass and drums, to the mandolin and harmonica, but the guitar and voice will probably always be my instruments of choice.